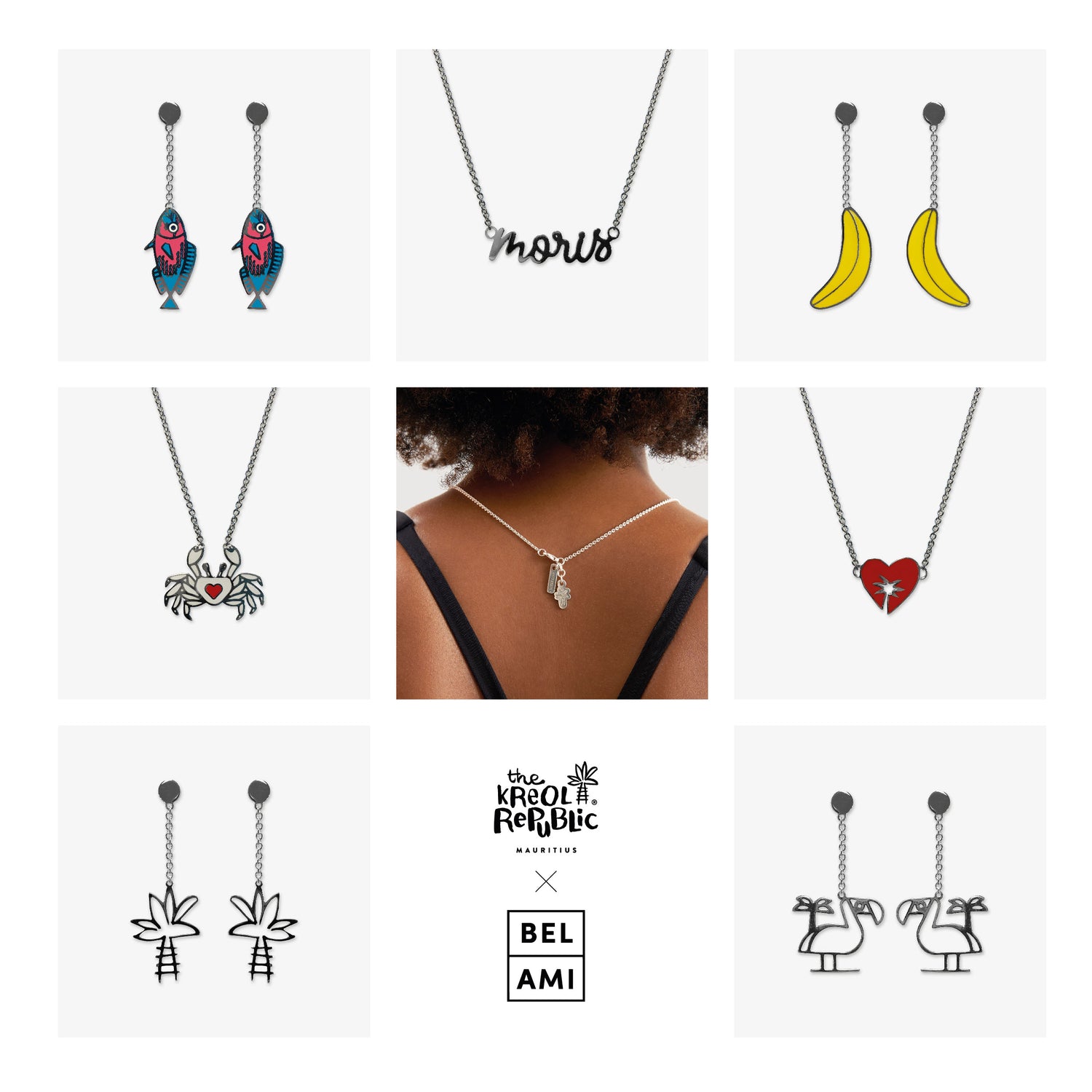 TKR x BEL AMI
We are very excited to announce you that we collaborated with BEL AMI for our very first jewel collection !
About BEL AMI : It was obvious for us to work with them since we share many common values such as, their concern for the planet & people by using recycled & traceable silver (sterling 925), the passion for quality and details by making jewels with an exceptional know-how and lots and lots of love. In addition, all their jewels are entirely made locally, in their Mauritian workshop and last but not least, their jewelry is made to withstand several lives, even the most colorful, their ceramic composites having anti-UV protection and high resistance. They definitely represent the state-of-the-art in the production of the Mauritian jeweler.
About our collection : we gathered all our favorite designs you know from our clothing collection to shine on your ears or neck !
Come and discover our Jewelry collection at BEL AMI, Quartier des Serres.
Thank you for your support. Shop local.
TKR x DAPHNÉ. D
Beyond the first glance, Daphné's works lead us to become aware of the beauty but also of the fragility of our environment and to question the preservation of our ecosystem. We invite you to rediscover and appreciate, through our crossed perspectives, the beauty and the richness of the fauna and flora of Mauritius. These posters are labeled MADE IN MORIS™
DISCOVER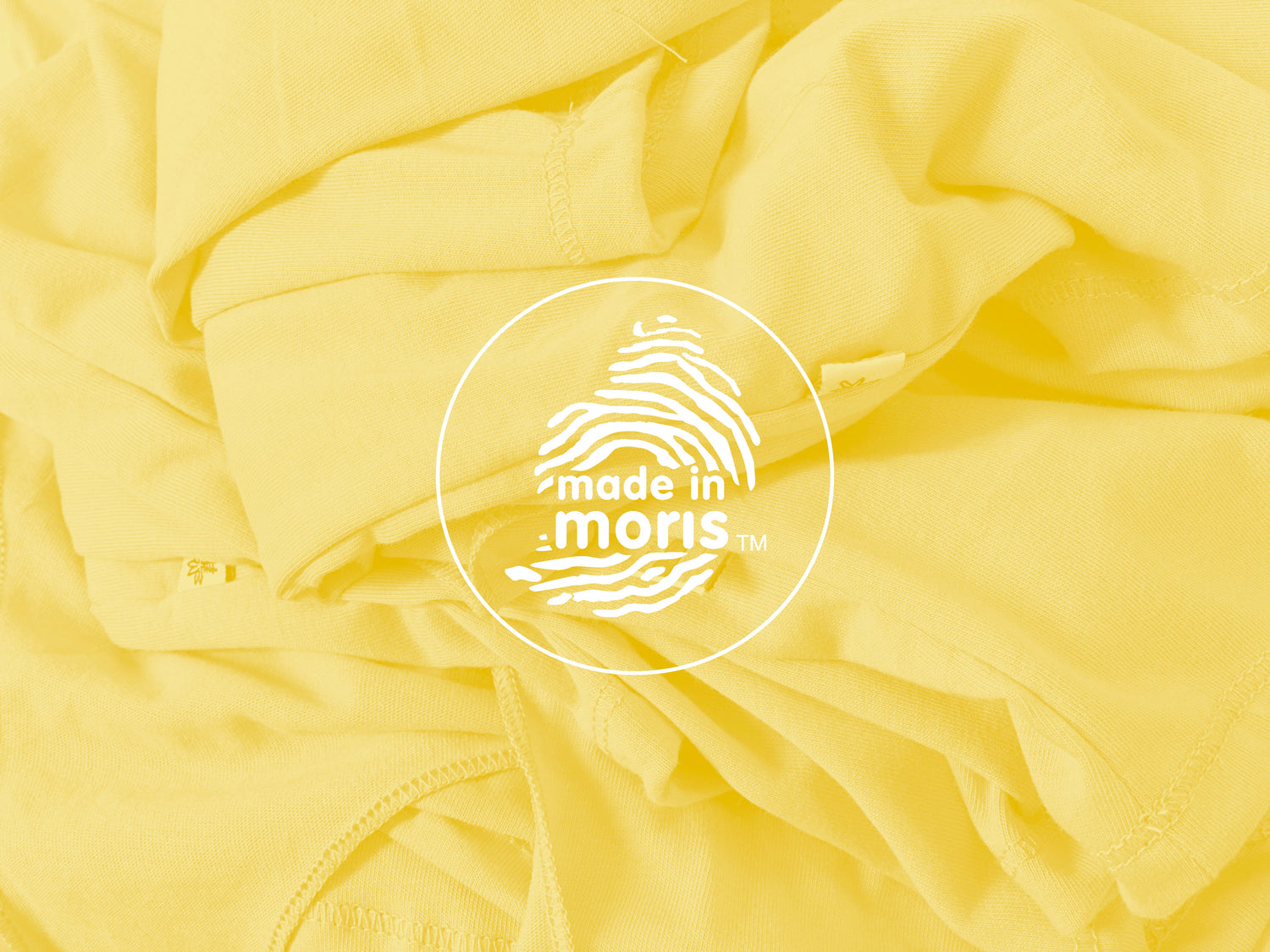 PROUDLY MADE IN MORIS
We believe more than anything in a circular, local and sustainable economy and in quality products manufactured with respect for human beings. It is for all these reasons that we are proud to have been labeled MADE IN MORIS™.
MORE INFO
FREE DELIVERY

Over RS 2000 of purchase

in Mauritius

MADE LOCALLY

100% of our clothes

made in Mauritius

SECURE PAYMENT

Visa, Mastercard, Amex,

Maestro, Juice